J. Paul Goldenstein, CPA, PC
We specialize in helping small businesses
Serving Gretna and the Omaha Metro Area since 1998
Our firm opened in Gretna with Paul Goldenstein in 1998. Over the years he has worked one on one with hundreds of individual and small to mid-size business clients. In the past 3 years, we have added 2 more CPA's and 2 staff accountants, all of which are family. Our aim has been to provide the widest range of tax, accounting, payroll and business services you alre likely to need, while remaining small enough that you always feel welcome and at home at J. Paul Goldenstein, CPA, PC.
We specialize in small business tax, accounting and payroll services, along with individual income taxes. We are here when you need a trusted business advisor who will help you maximize your tax strategy, grow your business and plan your long-range finances. Our services are all provided for a price our clients consider more than fair.
Give us a call any time to discuss your tax and accounting needs. We are always happy to assist the local community and your initial consultation is absolutely free.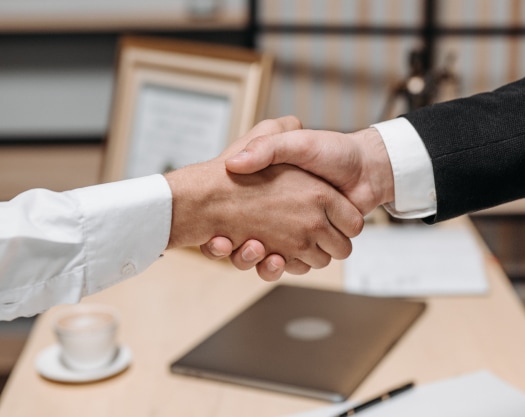 Submit your information so we can reach out to you about a tax consultation or setting up a meeting to discuss our services.